Uncompromised FARADAY Shielding
The Mission Darkness™ brand is brought to you by MOS Equipment. Mission Darkness offers a comprehensive selection of radio frequency shielding solutions primarily for law enforcement and military forensic investigators, executive travel protection, harmful EMF reduction, and anti-hacking/anti-tracking protection. Mission Darkness products are designed to keep wireless devices offline, and come in specific dimensions and styles to shield devices ranging in size from keyfobs to generators.
The world's most advanced wireless device SHIELDING
All Mission Darkness faraday bags include at least two layers of high-shielding TitanRF™ Faraday Fabric on all sides with dual paired seam construction to block WiFi, Bluetooth, cell signals, GPS, RFID, NFC, and radio signals with 90dB average attenuation from low MHz all the way up to 40GHz. The faraday fabric and electronic devices inside are protected by a durable water-resistant outer layer.

Mission Darkness bags are used predominantly by law enforcement and military to maintain integrity of forensic evidence during search and seizure transport, to block remote hacking and tracking, to protect information in secure facilities, to protect vehicles from theft, to reduce EMF radiation exposure, and to shield passports and cards from skimming. High-quality materials and industry-leading manufacturing techniques are used throughout the entire line of military-grade device shielding products.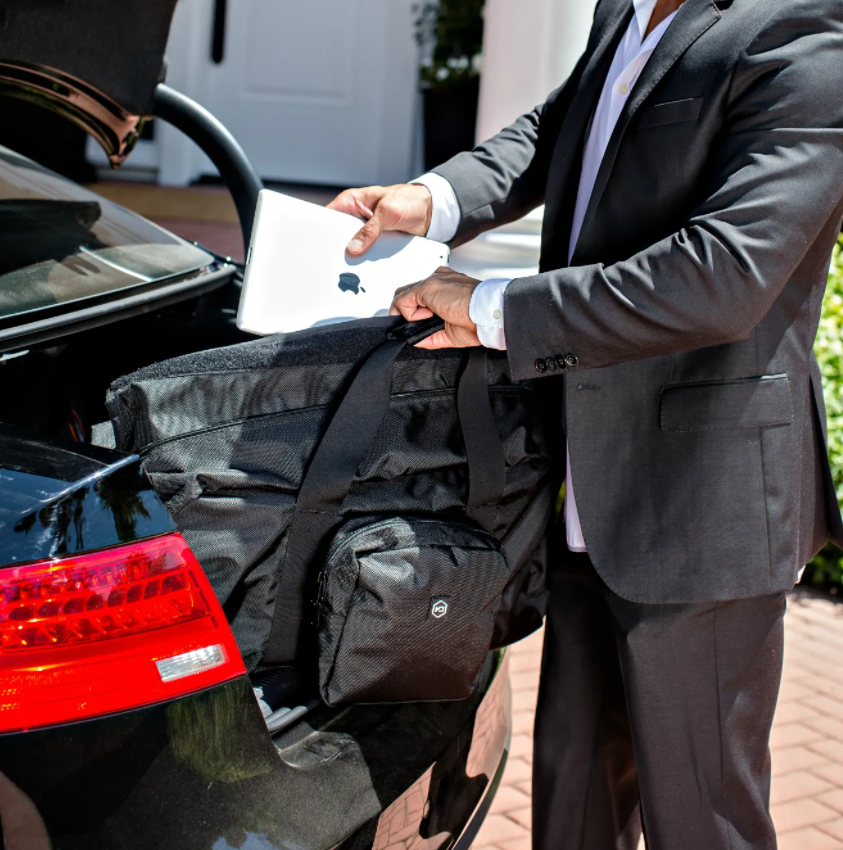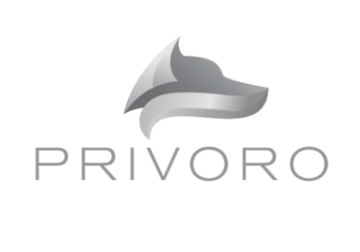 SafeCase
The SafeCase offers first-of-its-kind defense against the misuse of a mobile device's cameras and microphones. Integrated audio masking and camera blocking keep valuable audio and visual data in the paired mobile device's vicinity from being captured via mobile spyware or rogue insider.

Unparalleled protection against audio and video surveillance.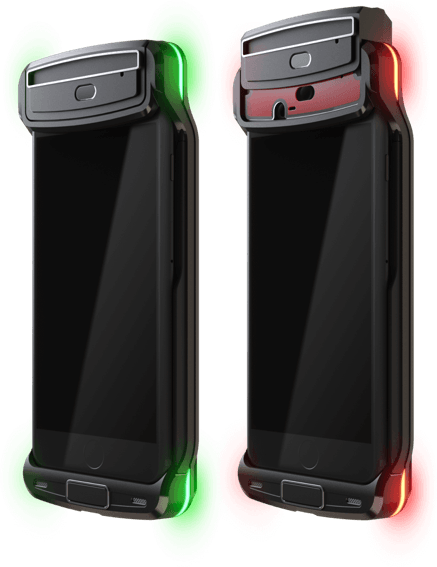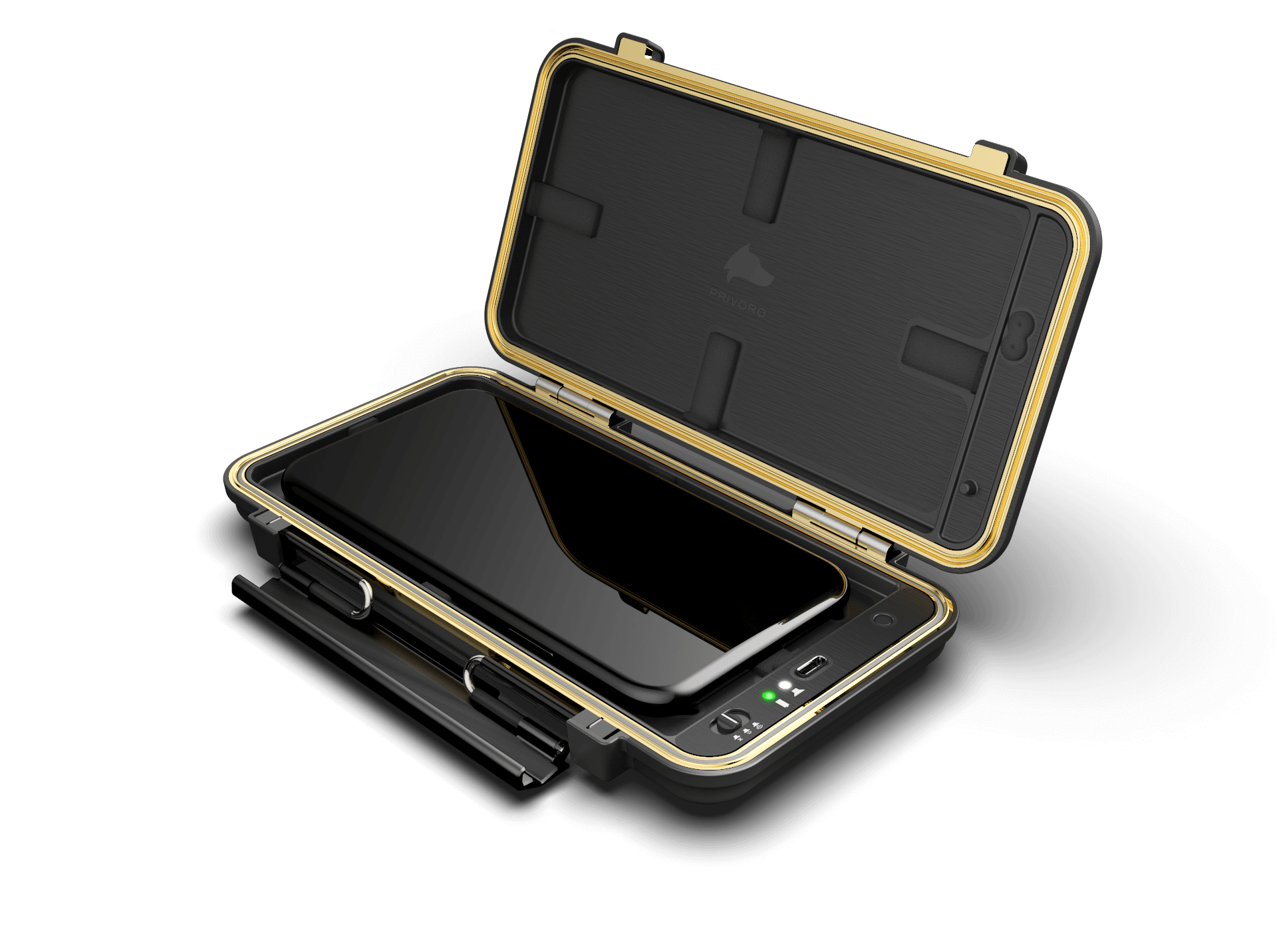 Vault
The first of its kind, Vault is a two-in-one portable Faraday enclosure and audio masking chamber for smartphones, providing unsurpassed protection against wireless attacks, location tracking, eavesdropping and spying.

Vault accommodates most smartphone models.
Vault is compatible with mobile devices up to 158.5 mm (6.24″) x 78.5 mm (3.09″) x 8.5 mm (.33″) – e.g., Samsung S9+.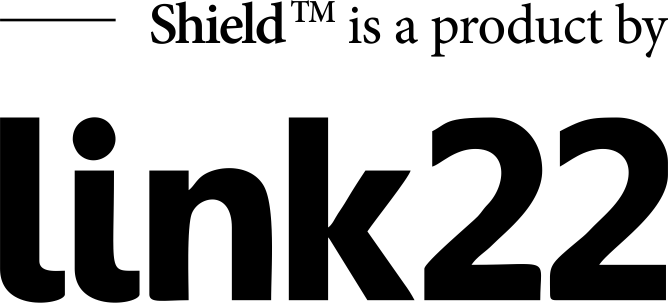 Shield your meetings
Today, recording and eavesdropping meetings and discussions with a mobile device is easier than one might think. But actually, so is the solution. Just put a lid on it. Shield is a soundproofed, sound masking box for precautionary storage of mobile phones and tablets that creates a secure meeting environment.

Shield has room for several phones and tablets. Its internal noise generator effectively drowns out the sound of voices outside, and jams any attempts of recording or eavesdropping. Shield can be placed inside the conference room, so that meeting participants never have to let their mobile devices out of sight.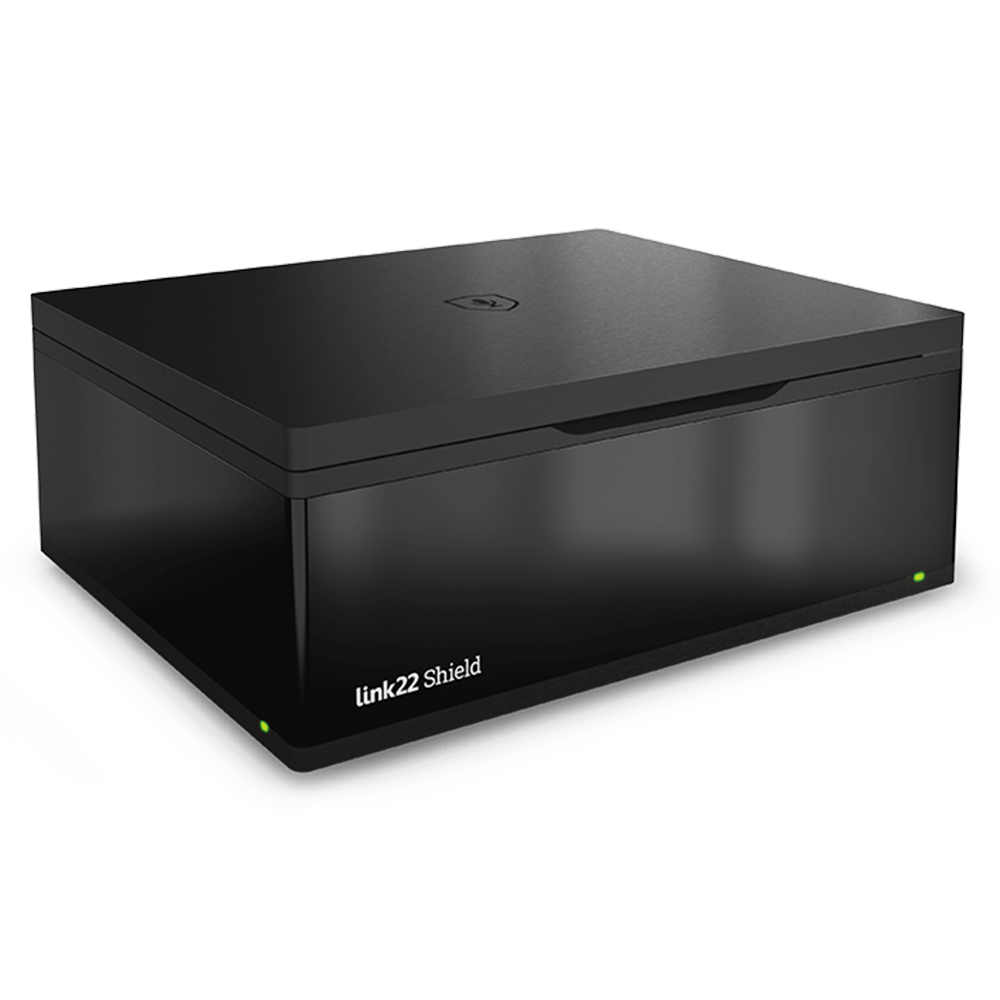 Talk to a Forward Defense
Security expert

today

Is your business secure? Complete the meeting schedule form to talk with a Forward Defense Security expert about your compliance and security needs.

Get a quote