 Expert digital investigation, computer forensic, information security and risk assessment staff specialize in enterprise, law enforcement & military cyber forensics.
Open Source Intelligence (OSINT) has become a critical tool due to the widespread use of Internet-enabled mobile devices and associated prevalence of social media for the sharing of information and communication. The OSINT discipline provides the analysis of the increasing volume of valuable information available on the Internet. The media, public agencies, universities, governmental, and non-government organizations (NGOs), and the private sector (amongst other categories) all provide open sources of information.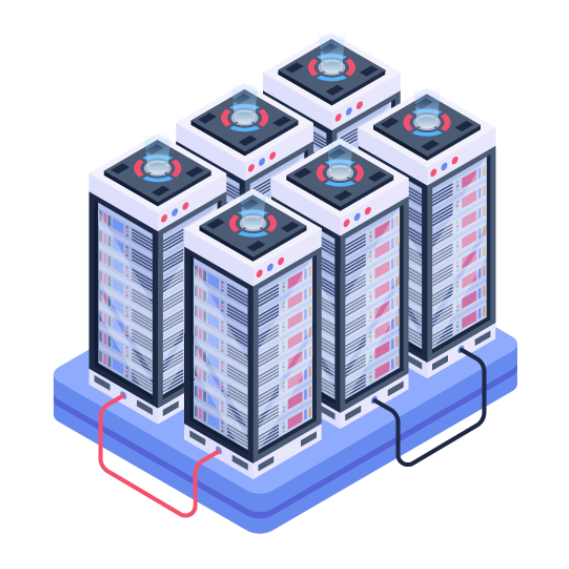 Cyber Threat
intelligence
Cyber threat intelligence helps you understand the world around you and the dangers that it represents to your digital assets.  How exactly your organization can utilize cyber threat intelligence depends upon your overall security maturity.

Before any real value can be realized by cyber threat intelligence or other advanced defensive strategies, you must first ensure that your general IT security hygiene, including asset management and vulnerability management, are properly addressed.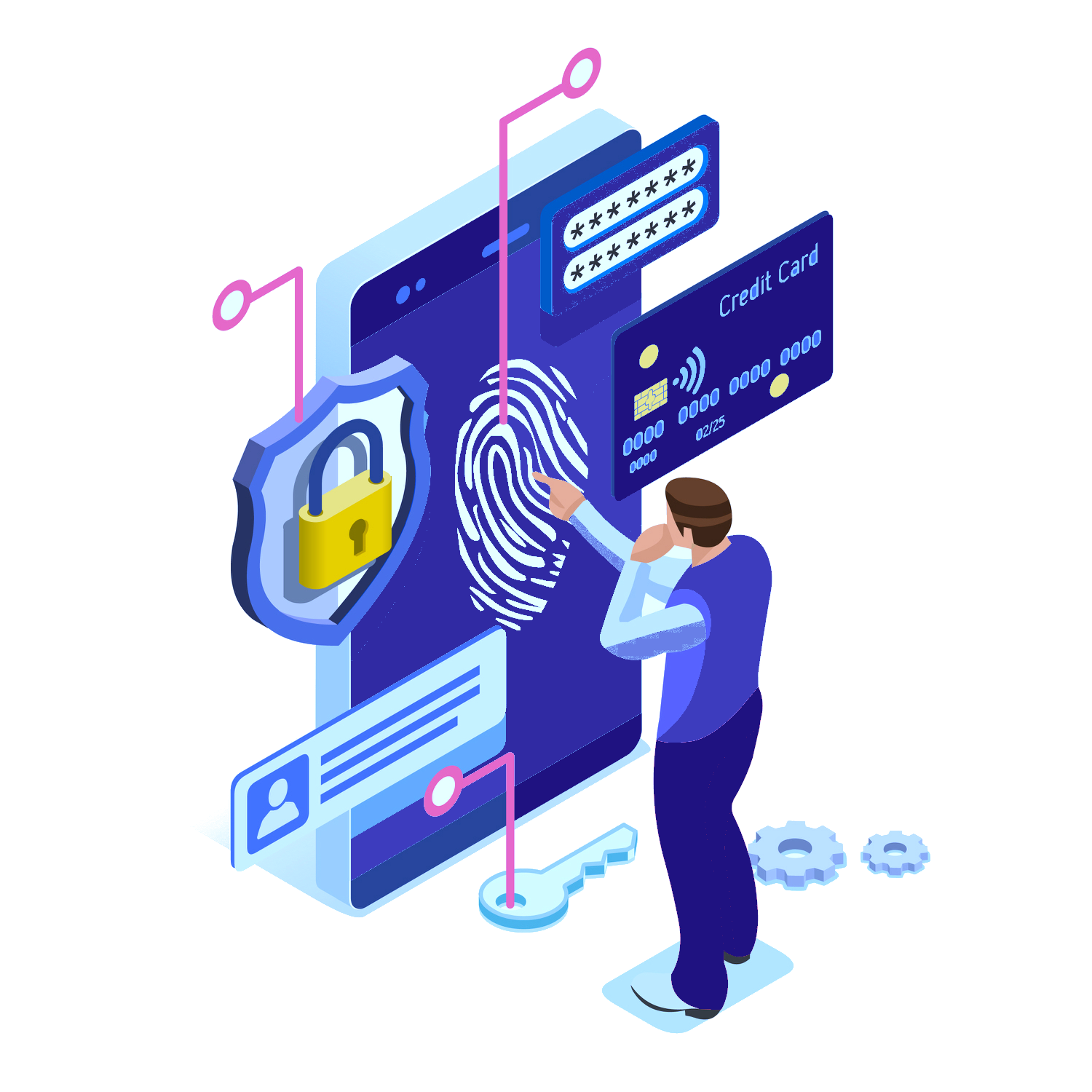 Forensics and
Media Exploitation
The idea that all networks can be compromised has been replaced by the reality that all networks likely will be compromised. Organizations now follow an ongoing course of deterrence, detection, response, and recovery.

It is critical that your environment be configured to support effective response to and investigation of incidents as they occur.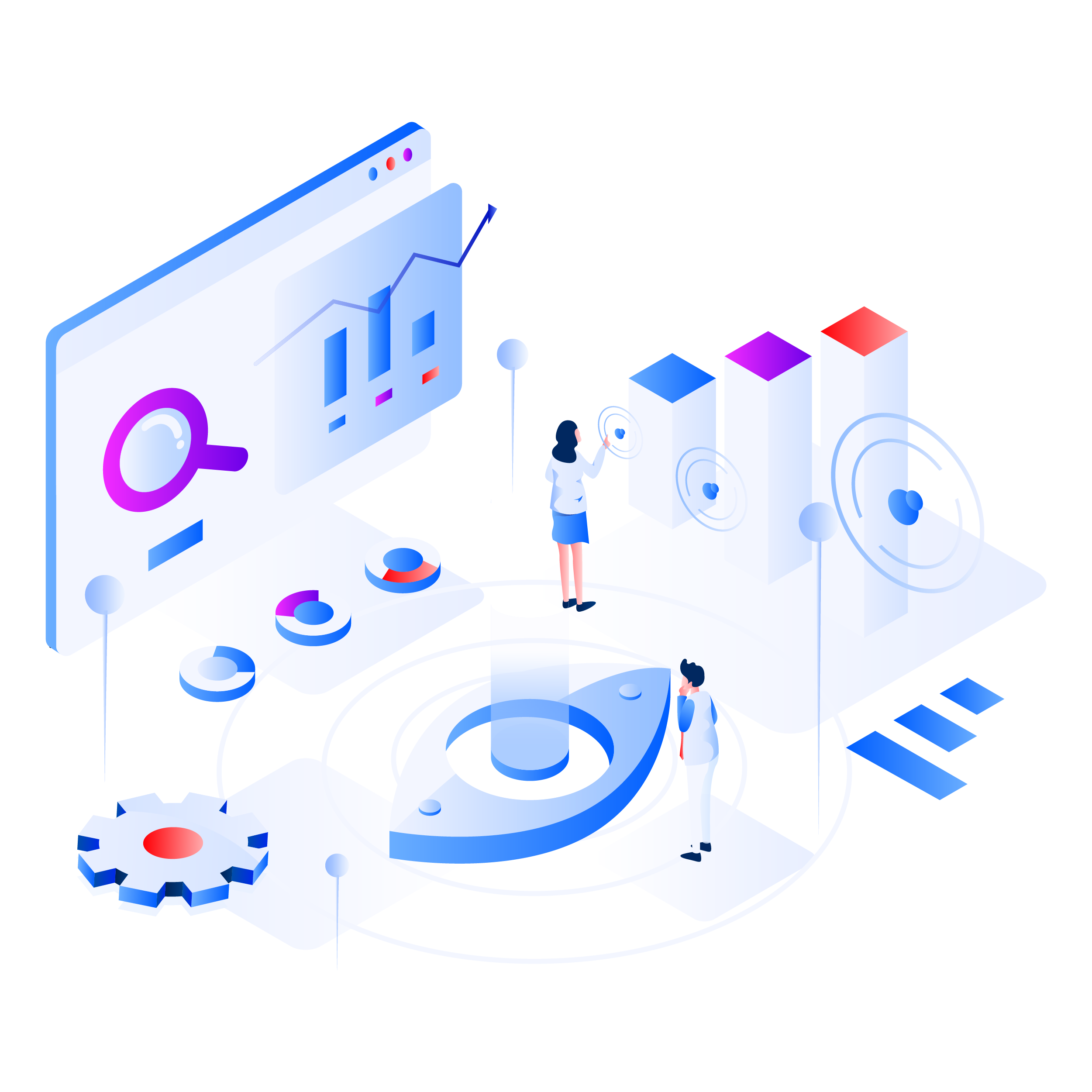 Talk to a Forward Defense
Security expert

today

Is your business secure? Complete the meeting schedule form to talk with a Forward Defense Security expert about your compliance and security needs.

Get a quote