 Vulnerability Assessment
and Penetration Testing
A staple of any network security program, vulnerability assessments (VA), supported by penetration testing (PT) to confirm findings, remain a valuable tool to identify and remediate security deficiencies in the network. Unlike adversary emulation engagements, VAPT testing is done using scans that are thorough but easy to detect, and thus would not be used by real-world adversaries. These foundational tests identify errors in configuration, software updates, network architecture, and other core IT security principles. Without a firm foundation in basic IT security hygiene, additional advanced controls are of little value.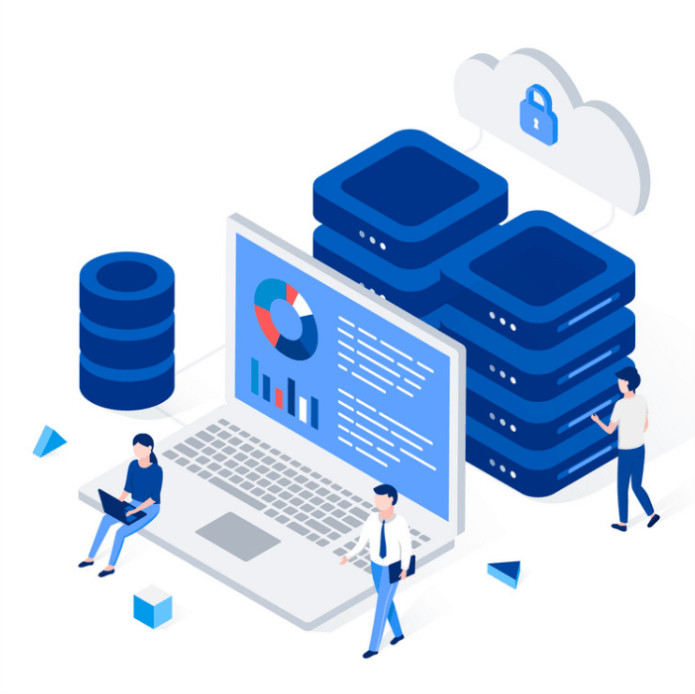 How it works
Vulnerability Assessments use automated and manual testing to identify potential vulnerabilities within your organization.  Penetration testing involves the active exploitation of identified vulnerabilities to confirm not only that the vulnerability exists, but also identify the extent to which it can be exploited by an adversary and understand the potential business risk of such exploitation.

Exploitation of identified vulnerabilities is done in a controlled manner and in concert with your network defenders to minimize risk and avoid disruption to your ongoing operations.  The output of a VAPT assessment is a report outlining not only the vulnerabilities discovered, but also a ranking of the severity of each vulnerability from both a technical and business risk perspective.

The report also details a mitigation plan to correct any issues identified and improve the overall security posture of the organization. VAPT engagements involve testing of network architecture, device configuration, security devices, application security, server and endpoint security, remote access controls, physical security, security-related process, and a variety of other aspects of your organization's security posture as agreed upon in the specific scope of engagement.
Combined with asset inventory and patch management, VAPT assessments are a foundational part of IT security for any organization.  VAPT assessments provide an opportunity to identify and correct security issues within the organization to achieve an acceptable baseline of security.  Once these fundamentals are addressed, more advanced testing and engagements including adversary emulation and purple team engagements can be used to refine and improve the overall security posture of your organization.
Talk to a Forward Defense
Security expert

today

Is your business secure? Complete the meeting schedule form to talk with a Forward Defense Security expert about your compliance and security needs.

Get a quote