What is
purple team exercises
Purple team exercises provide dramatic improvements to your ability to prevent and detect cyber attacks. These exercises combine red team (offensive attack) and blue team (network defense) elements with the goal of improving your preventive and detective controls.  The result is actionable improvement to your defensive capabilities against real-world threats. Purple team exercises provide excellent return on investment by helping you maximize the value of your existing defensive controls.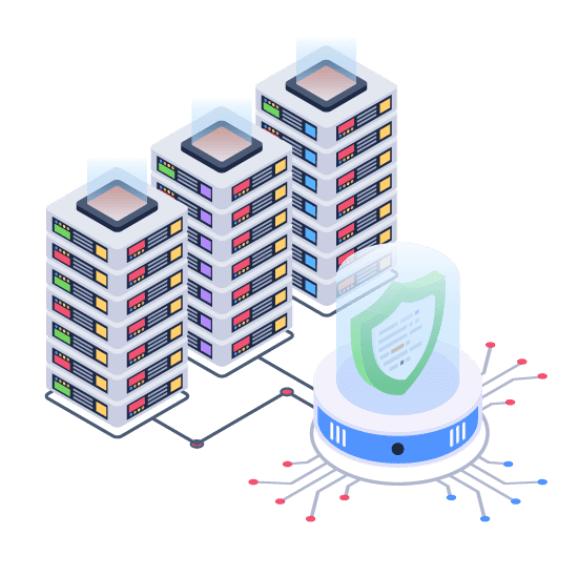 How purple team exercises work:
Unlike adversary emulation attacks, a purple team exercise is performed using real-time coordination and cooperation with blue team members.
Improving security posture
The red team attacks are launched with the knowledge of the blue team to determine what is and is not being detected and adjust defensive controls accordingly. As each aspect of the attack is performed by the red team, the potential evidence of such offensive actions is examined to determine if adequate controls and alerting are in place within your environment.

Adjustments can be made on the fly by network defenders in order to adjust and integrate defensive technologies to provide increased detection and prevention of offensive actions. Attacks can be performed by a full red team or a reduced-sized red team utilizing adversary emulation tools, and attacks can emulate a specific adversary or go through all techniques categorized by Mitre ATT&CK to provide a broader assessment of blue team capabilities.

The outcome of a purple team exercise is enhanced configuration and integration of existing defensive controls to maximize their potential to defend your network. Additionally, gaps may be identified where your existing technologies, people or process are not able to prevent or detect potentially dangerous techniques that are commonly used by adversaries. This empowers decision-makers to understand the need and benefit of additional defensive controls and make informed decisions when prioritizing budgetary requirements.
All organizations should utilize purple team exercises to supplement routine vulnerability assessment and penetration testing (VAPT) assessments. While VAPT assessments identify specific attack vectors that may be effective against your organization, purple team engagements provide immediate opportunities for improvement to your defensive posture and assess the full scope of your preventive and detective security controls to respond to such threats.
Talk to a Forward Defense
Security expert

today

Is your business secure? Complete the meeting schedule form to talk with a Forward Defense Security expert about your compliance and security needs.

Get a quote