Operationalized
Intelligence

Gathering
Open Source Intelligence (OSINT) has become a critical tool due to the widespread use of Internet-enabled mobile devices and associated prevalence of social media for the sharing of information and communication. The OSINT discipline provides the analysis of the increasing volume of valuable information available on the Internet. The media, public agencies, universities, governmental, and non-government organizations (NGOs), and the private sector (amongst other categories) all provide open sources of information.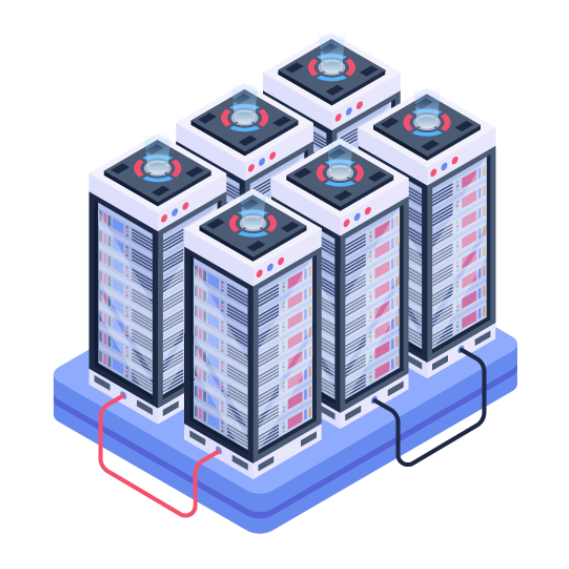 Surface critical intelligence from the sea of data.
1
Managing an open source intelligence operation can be extremely complex, as the available sources of information on the Internet and the most effective ways to collect, collate, analyze and report on that data are in constant flux.

Adherence to legal requirements in the collection and processing of open source data, particularly social media data, is increasingly important and maintaining operational security around your program is of equal criticality.

The internet speaks constantly.
Are you listening?
Talk to a Forward Defense
Security expert

today

Is your business secure? Complete the meeting schedule form to talk with a Forward Defense Security expert about your compliance and security needs.

Get a quote