Innovation With
Different Approach The trusted
IT security advisors
Forward Defense has spent years working with a select clientele of governmental agencies and multinational companies with extreme IT security and digital investigation requirements. Over the last decade, threat vectors previously encountered only by nation states have become increasingly common. Our team has been managing the risks from these attacks for our high-security clients for years, and as the threat landscape shifts, so too have the number of organizations that require access to seasoned and trusted IT security advisors.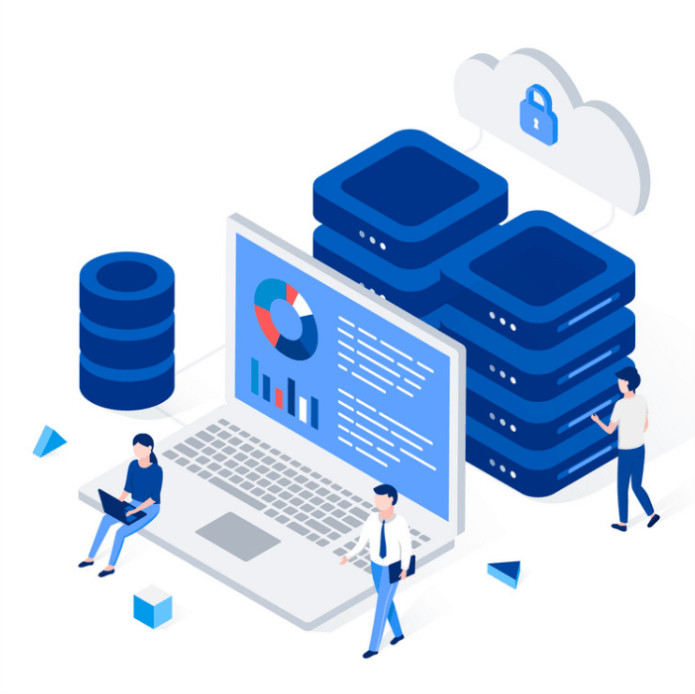 Our mission is to constantly evaluate and understand potential attacks and adapt to them. After any incident, the data collected during the response provides immense value by allowing you to see what failed, why it failed, and what techniques the attacker employed against your defenses. Analysis of this data allows the feedback loop to be closed, as the information gained by an effective response is fed back into the preventive measures and used to enhance the network defenses.
As a reflection of its concern for sustainability and social responsibility, we conduct business to meet the needs of Clients and stakeholders today, while at the same time protecting and enhancing the human and natural resources that will be needed tomorrow.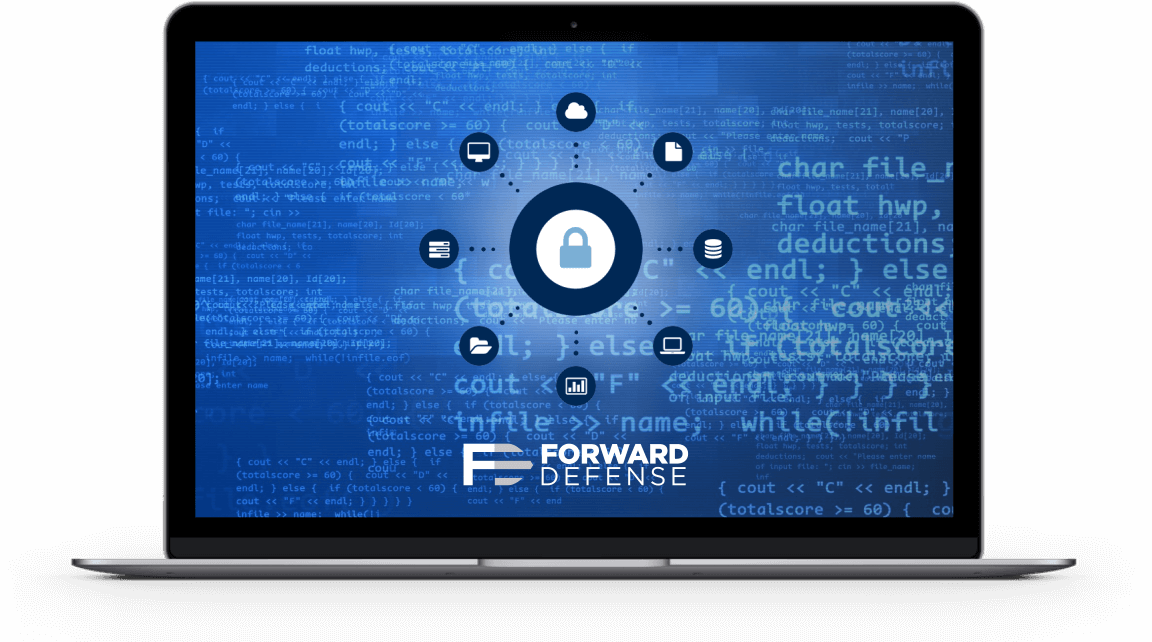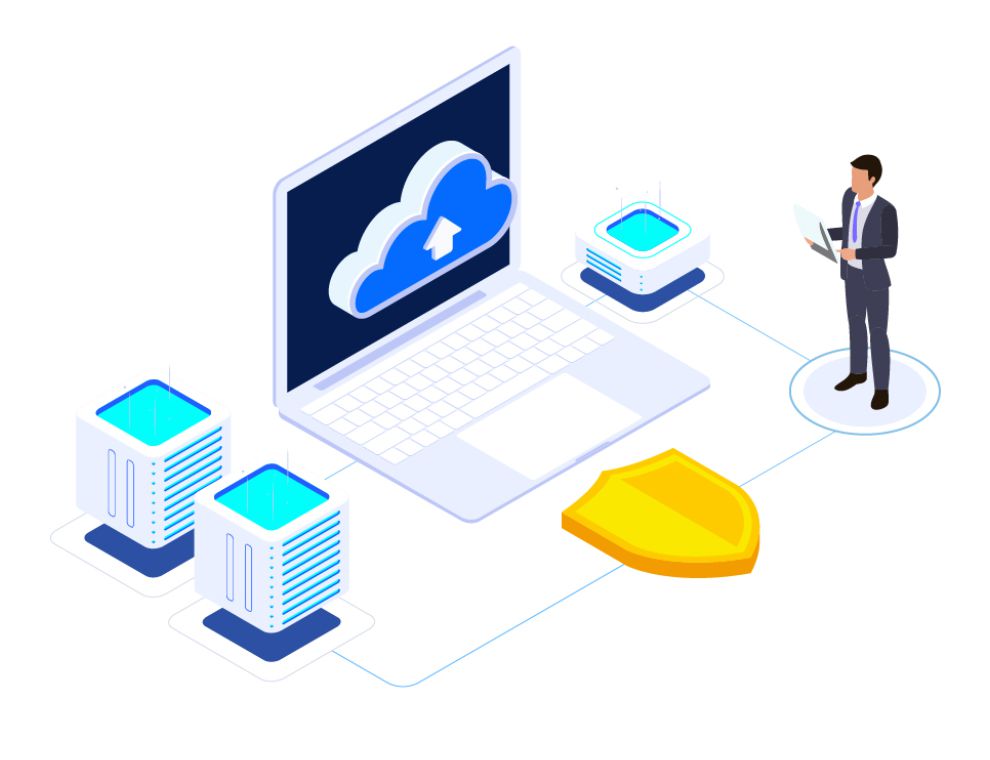 Our vision as an information security leader is to provide world-class, innovative, value-added services and guidance to our customers and establish a regional position of leadership.
Talk to a Forward Defense
Security expert

today

Is your business secure? Complete the meeting schedule form to talk with a Forward Defense Security expert about your compliance and security needs.

Get a quote