 Active Cyber Defense
Assessment and Design
The best defense is an
active defense.
We expose your cyber enemies and eliminate them from your network by leveraging anomaly analysis, active hunting, cyber-recon by fire, and clear-and-hold missions.

Combatting criminals or organizations that are constantly battling against your network infrastructure requires you to proactively investigate, track down and, with prejudice, remove them.

We train and make-ready your organization so all relevant sections project a constantly evolving active deterrent to intruders and, if pockets of the defense are breached if a breach is suspected, either eradicate them from the network or confirm that they were not there in the first place.

By integrating timely threat intelligence, security practitioners can deploy an active defense specifically targeted at critical resources rather than focusing on the outer perimeter.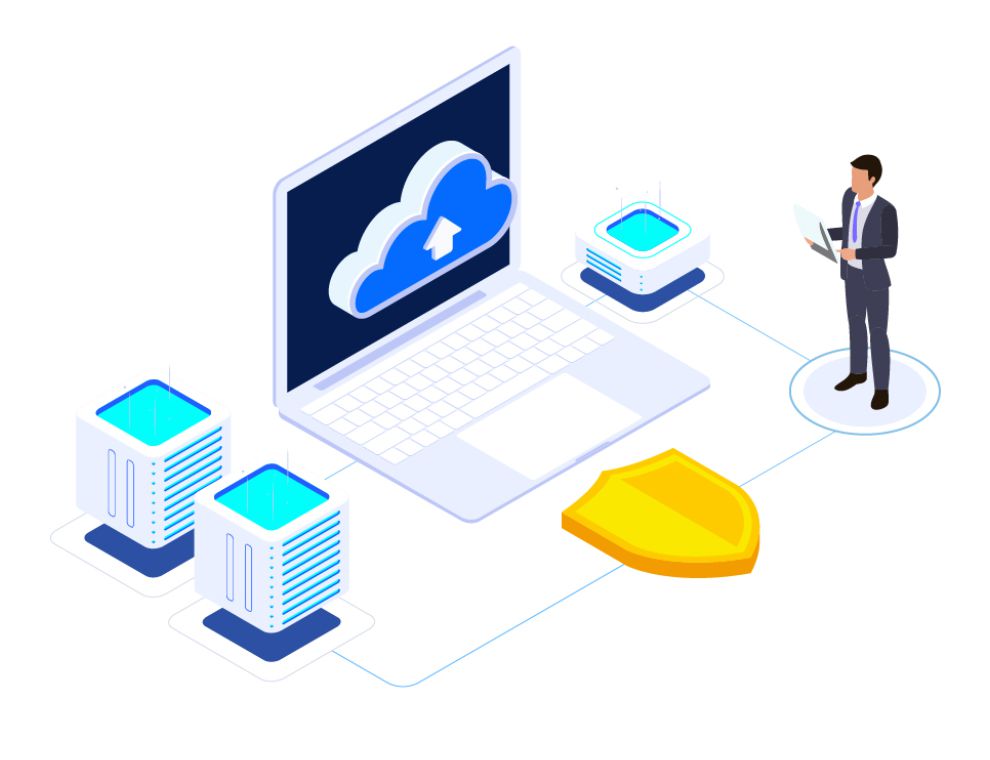 Threat Hunting
Our threat hunting service recognizes the current reality that most organizations are under attack, and many do not realize that an attacker has already compromised your systems. Whether as a part of active defense or to show due diligence to meet industry requirements, our threat hunting services can be done to periodically check your network for indicators of compromise, or we can help you establish your own program of threat hunting and active defense to increase your network security posture on an ongoing basis.

Using best of breed products from our array of partners, successful open source software, or a combination of both to meet your budgetary needs, our team will deploy and monitor sensors on your network to look for indicators of compromise, whether on disk, in memory, or in motion on the network. Our approach leverages network security monitoring, host based agent monitoring, RAM analysis, honeynet deployment, radio spectrum analysis, and other techniques as may be appropriate in your environment.
Talk to a Forward Defense
Security expert

today

Is your business secure? Complete the meeting schedule form to talk with a Forward Defense Security expert about your compliance and security needs.

Get a quote